Veterinarian chooses insect protein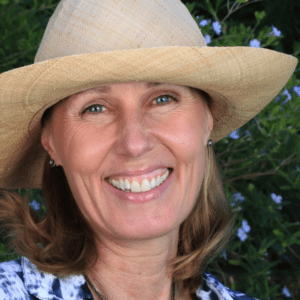 Cecilie Hemsen Berg
Kristine Steinsland

My dogs absolutely love the taste
Dogs are a central part of life for veterinarian and Rhodesian Ridgeback breeder Kristine Steinsland. Good nutrition is one of the key factors to keep her dog's strong and healthy, and therefore she only gives them the best food possible. She lives with her 2 daughters, husband, 3 dogs and a horse in a leafy suburb just outside Oslo.
Excited to try Nala Health dog food
"We were very excited when we received our first delivery of Nala Health dog food. Our two puppies received the puppy food and our adult female got the adult large-breed food. All three of them absolutely loved the taste, and the food disappeared in seconds," says Kristine.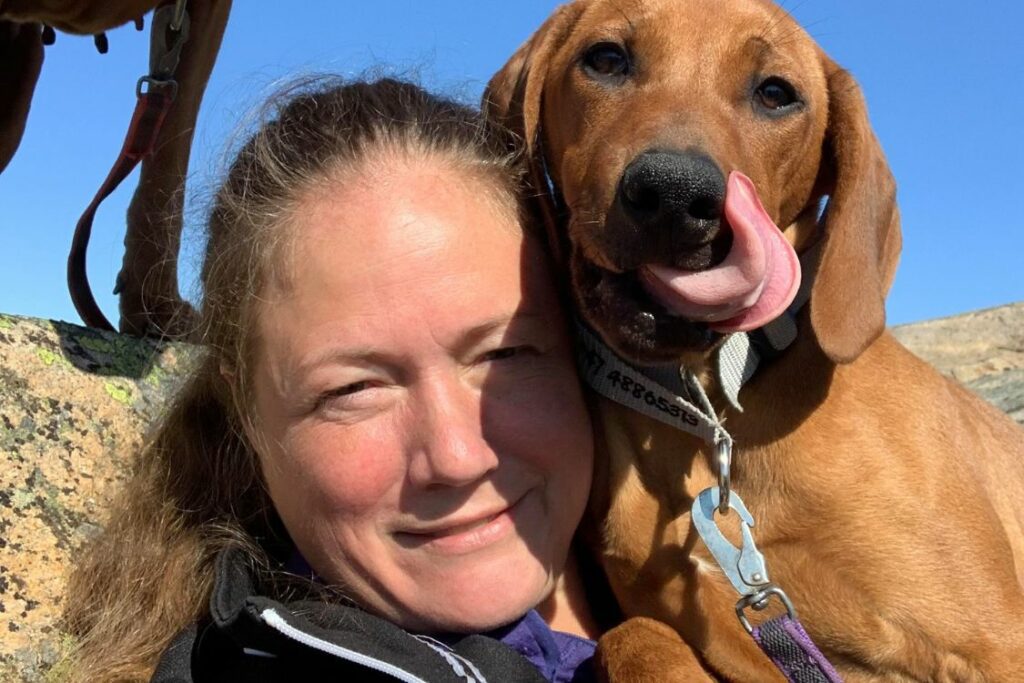 As a veterinarian and breeder, her focus is to ensure her dogs develop into healthy, well-balanced and confident dogs. "It is of key importance that my dogs get food that is nutritionally adapted to their age and life situation. It is paramount that they love the taste, that they achieve healthy and appropriate growth with good muscle development and bone structure. Furthermore it is also important that they as adults maintain their muscle mass," she continues.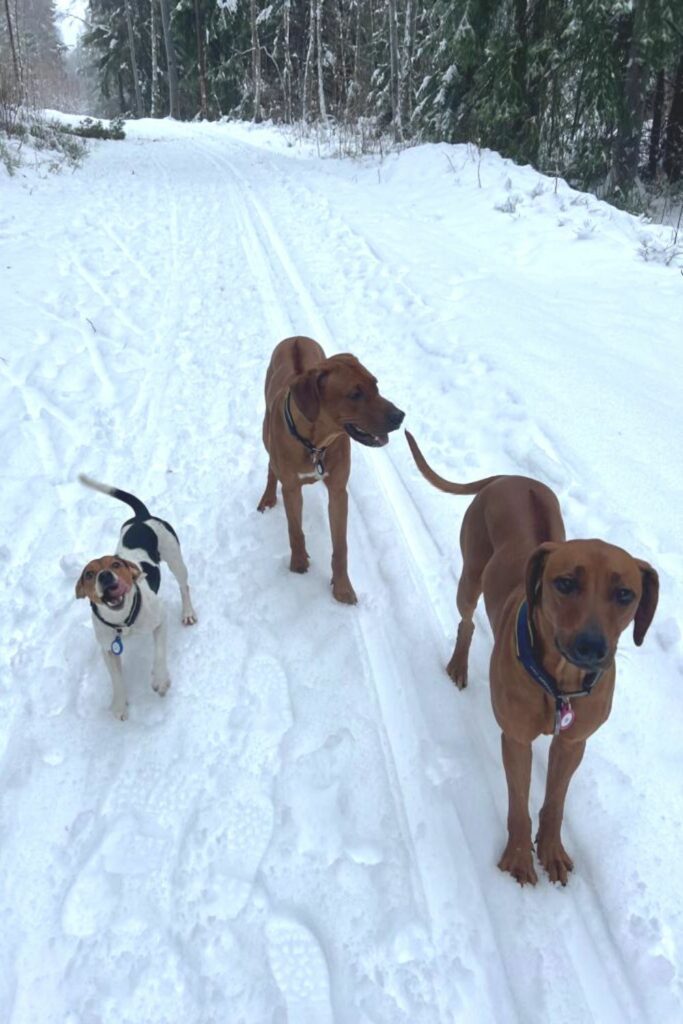 Better fur and poop
Kristine Steinsland's experience with Nala Health dog food is that her dog's fur became more shiny and lush. Their poops are healthy and in moderate quantity in relation to the amount of food they eat. "I value feeding my dogs with a more environmentally friendly alternative and I am impressed by the work the Nala Health team has done developing a high-quality food, based on insect protein", she concludes.
Nala health is scientifically formulated to support:
Joints and bones: Calcium, phosphorus, vitamin D and omega 3 supports bones and healthy joints.
Cognitive health: Marine algae is a sustainable source of DHA omega 3 which contributes to concentration, attention and memory.
Skin and fur: Cold-pressed canola oil and coconut oil contain fatty acids that contribute to shiny fur and soft skin.
Gut health: Fiber and probiotics help to maintain healthy intestinal flora.
Cell integrity: Rooibos, baobab fruit, sea lettuce and botanical extracts add antioxidants to the food that help protect the body against harmful free radicals.
Nutritionist gives insect protein 10 out of 10
Insects are one of the few species that can use organic materials such as fats and carbohydrates, and convert this into protein. In addition to protein, insects are rich in essential fatty acids, minerals and vitamins. Insects can therefore add a number of important nutrients to dog food. According to Andreas Durant, our specialist in animal nutrition, Black Soldier fly larva is a perfect protein source for dogs as it is easy digestible and contains all 10 essential amino acids they need. In addition, Nala Health uses insects that feed only clean plant-based waste from local beer production. Additionally, they do not need growth hormones or antibiotics, which can often be the case with other protein sources.