Quality dog food for Baloo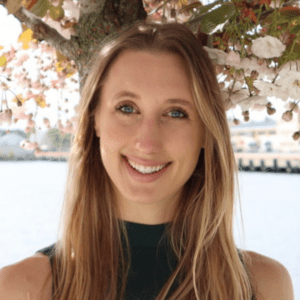 Synne Hemsen Berg
When I choose dog food for Baloo I want to offer the same quality of lifestyle that I have for
myself. I want the best for him and want him to lead and live the best life he possibly can and
I feel that Nala health is providing exactly that through nutrition.

Camy Guibert
We thought we were feeding the best kibble
Baloo became part of the family in September 2017. We adopted him after losing our dog Chanel a year earlier and realised how much of a blessing a dog brings to our lives. So we started to look for a new family member to fill the hole in our hearts. It wasn't love at first for me, as I fell in love with the runt of the litter. The rest of the family was sold on Baloo. The votes were cast and the
deciding vote was left to me. I was having a hard time letting go of the one I liked initially so the decision was difficult. As if Baloo somehow knew, he decided to lick my face and would not stop until I caved and laughed. I knew at that moment, this little fur ball was going to be coming home with us.
We thought we gave Baloo quality dog food, but he started to gain weight, his breath was awful, he was incredibly lethargic ( he wouldn't even have the energy to fetch the ball), he started to itch and his coat felt strange in texture. He also had irregular bowel movements ranging from constipation to diarrhoea.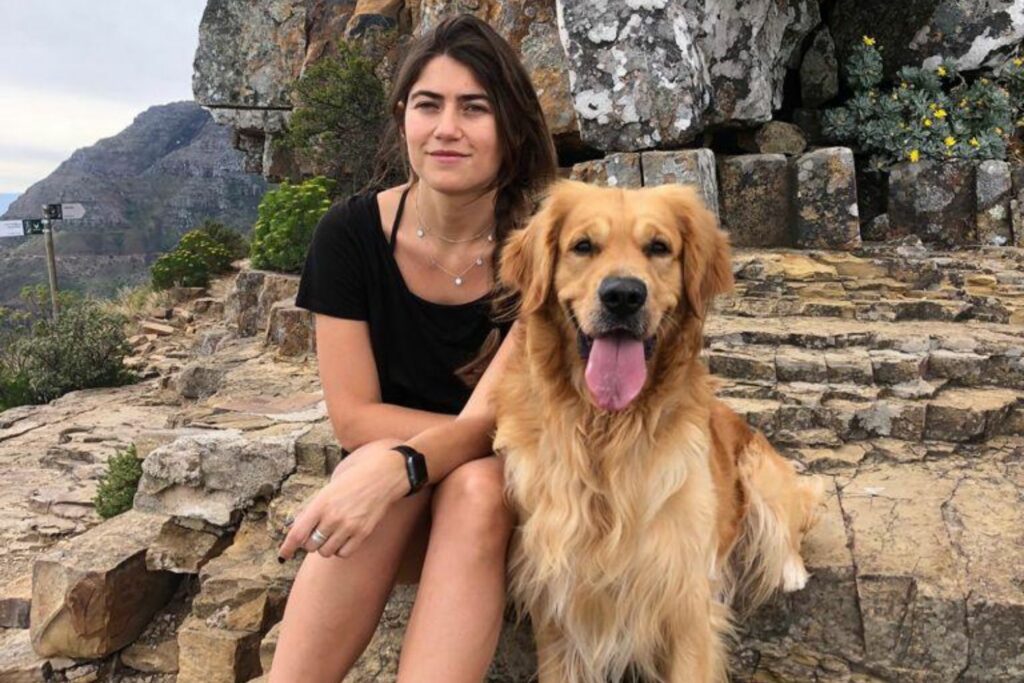 Supporting local while feeding quality dog food
I have always had a passion for nutrition and obtaining optimal health for myself and those I love. Knowing that nutrition plays a key role in your health, mind and spirit. I have since moved away from anything processed and I am constantly learning about how much food affects your today and all your tomorrows.
So when I heard about Nala Health dog food and their mission to provide dogs with healthy, holistic and balanced food it was a no-brainer. Knowing that I am supporting a local brand with a very small ecological footprint makes the choice so much easier. Seeing how much care and attention is put into cultivating all the unique ingredients to create a holistic and sustainable diet is exactly what I want to be able to provide my fur baby.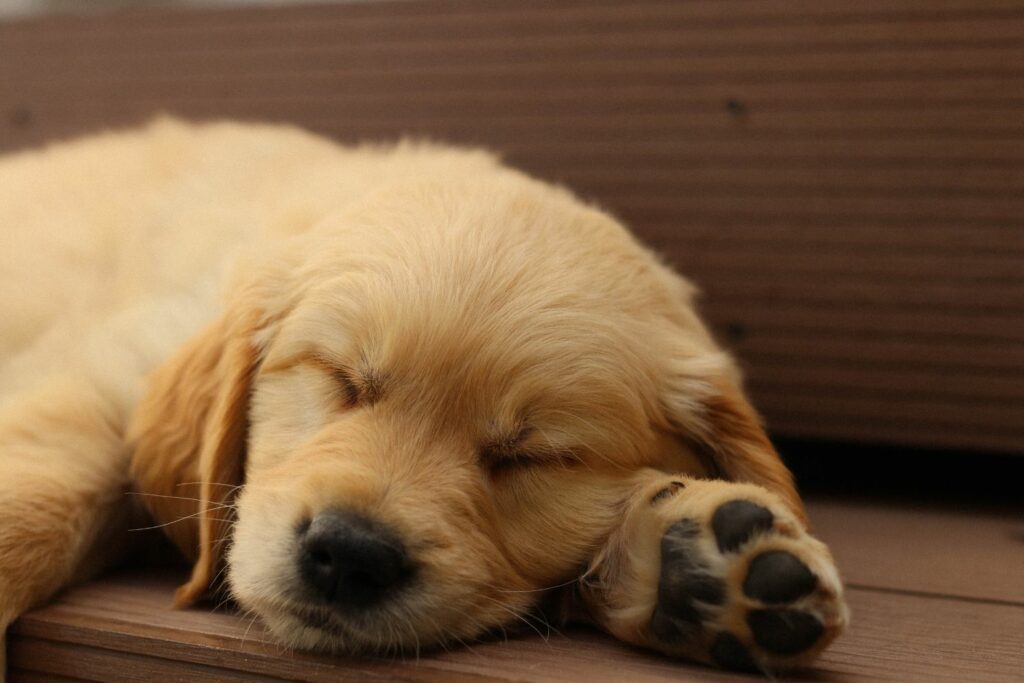 Better breath and healthy poop
When we swapped to Nala Health we saw some positive changes. He had healthier more solid poos, his breath started to smell less and he lost some excess weight. What was so interesting is we somehow put him back on his old dog food for about a month or so and the difference was very prominent. His breath was awful, he was incredibly lethargic (he didn't even have the energy to fetch the ball), he started to itch, his coat felt strange in texture and his bowel movements became irregular (ranging from constipation to diarrhoea). So we immediately put him back on to Nala Health and it was as if we had a new dog. His energy was back in bucket loads, his coat was restored and luscious, the itching was curbed, his breath was great and he deposited twice daily some big healthy poops.
When I choose food for Baloo I want to offer the same quality of lifestyle that I have for myself. I want the best for him and want him to lead and live the best life he possibly can and I feel that Nala health is providing exactly that through nutrition.
Goofy and fearless
Baloo is a gentle giant and a clumsy goofball. Scared of pretty much everything; from strong winds to balloons, to torches and even load-shedding… Yet fearless in many ways; he will tackle waves big or small ( he once tried to jump off from the promenade into the ocean), will give it his absolute all when you throw a ball (I've seen him somersault a few times), he is so unaware of his size so he behaves like a small dog and has no spatial awareness. He always has to have something in his mouth, socks, bottles, slippers, towels etc.. loves to prance around and show it off. He will love you forever if you give him a butt scratch or/ and your socks.