Healthy treats for Valentines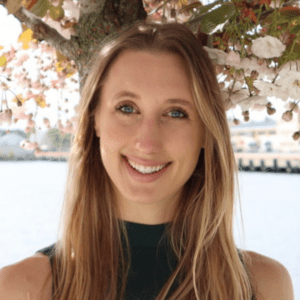 Synne Hemsen Berg
Show your dog how much you love them on Valentine's Day with homemade Valentine's heart treats. The only contains 3 ingredients, and do not need to bake making it a quick healthy treat for your four-legged valentine. The treats are especially great for hot February days as they are frozen and will keep your dog cool.
Bananas provide excellent sources of healthy fibre and contain nutrients such as potassium, magnesium, and Vitamin C. Yoghurt is an excellent treat for your dog, as it contains probiotics that balance the microbiome in both your dog's mouth and gut. It is also a source of calcium and protein. Strawberries, other than being a tasty treat also provide your dog with vitamin C and can help support a healthy immune system.

Ingredients
1 ripe banana
4 large strawberries
250ml plain, unsweetened yoghurt
Equipment
Blender or hand blender
Mixing bowl
Heart-shaped silicone moulds (or another shape). You can even use a silicone ice cube tray.
Method
Roughly chop the banana and place it in a blender with your yoghurt. You can also use a hand blender. Blend until smooth.
Chop your strawberries into small pieces.
In a bowl, stir together the banana mixture and the strawberry pieces.
Fill your heart-shaped mould with the mixture making sure each heart gets some strawberry pieces
Place in the freezer for at least 3 hours, preferably overnight.
Give to your four-legged valentine.