Food allergy and intolerance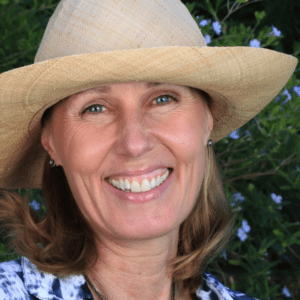 Cecilie Hemsen Berg
Itchy skin, upset stomach and bloating are all common signs of food allergies in dogs. These symptoms are not seasonal like pollen allergies and are made worse when your dog is exposed to their allergen. It can be tricky to find the food that triggers your dog's itchy skin, which is frustrating. To understand the problem and find the right treatment, it is important to eliminate environmental allergies, external parasites and food intolerances all of which may have very similar symptoms.
Food allergies
Allergies are a reaction in which the immune system is involved and are not as common in dogs as we think. They can occur at any time during life, but usually, symptoms start during your puppy's first 6 months. Allergies can also occur when the puppy is weaned off breast milk or after the age of 7 years. Food allergy symptoms usually occur immediately after the dog has eaten something the immune system overreacts to.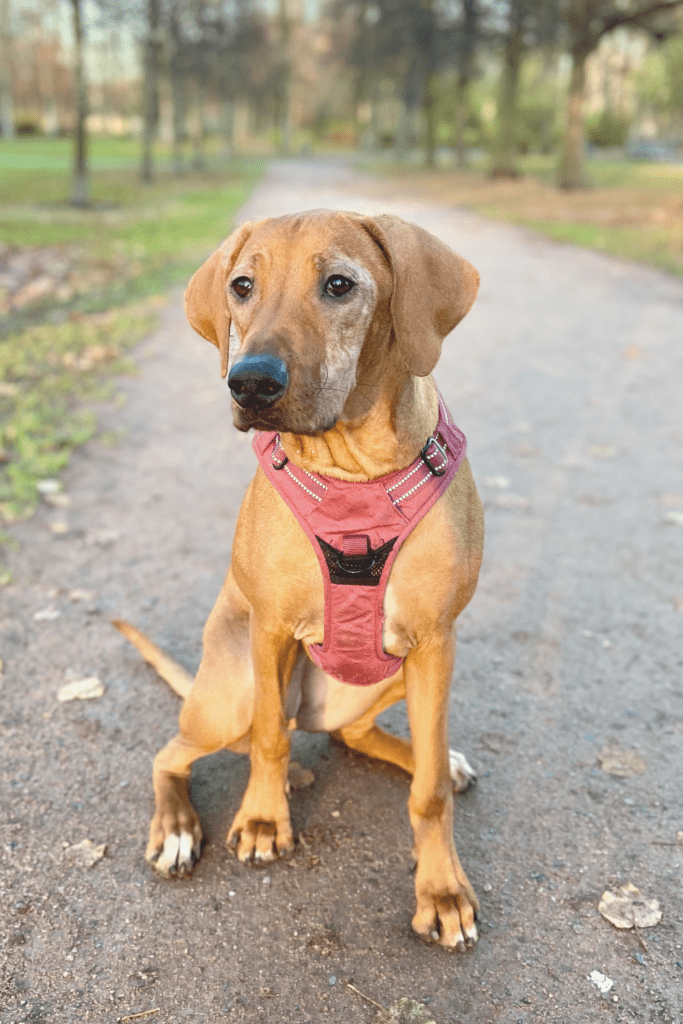 Symptoms of food allergies in dogs:
itching, which can develop into eczema
excessive licking – especially paws
swelling of the face, lips, ears, throat
red, irritated skin – may develop blisters and rashes (urticaria)
itching in the ears – can develop recurrent ear infections
itchy eyes
runny nose
vomiting
diarrhoea
gas/bloating
worst-case scenario; your dog can have an anaphylactic shock. This may also occur as a reaction to a bee sting, a medicine or a vaccine.
How to diagnose food allergies:
The first step in diagnosing an allergy is to rule out other potential causes of itching such as external parasites.
The next step is to do blood tests to uncover or eliminate environmental allergens such as pollen and dust mites. Environmental and food allergies have very similar symptoms and one can often not distinguish the two by only looking at symptoms. Dogs can also often have allergies to both things in the environment and food.
Whether you find an environmental allergy or not in the blood test, the next step is an elimination diet to uncover a potential food allergy. Dogs can have cross-allergens which means they are allergic to, for example, pollen (environment) and chicken (food). The diet must contain a new source of protein and carbohydrates in relation to what your dog has eaten. Your veterinarian can advise you on this.
Preventing allergic reactions:
Switch your dog over to allergy-friendly dog food and avoid foods that cause your dog to have an allergic reaction. Omega 3, vitamin A, vitamin B complex, vitamin C and zinc are supplements that may be beneficial. Additionally, you can add probiotics to the diet if your dog is experiencing diarrhoea or constipation. The most common food allergens are:
beef
lamb
chicken
animal by-products
egg
soy
corn
wheat (gluten)
food additives
Foods based on insect protein are considered allergy-friendly. You can read more about it here.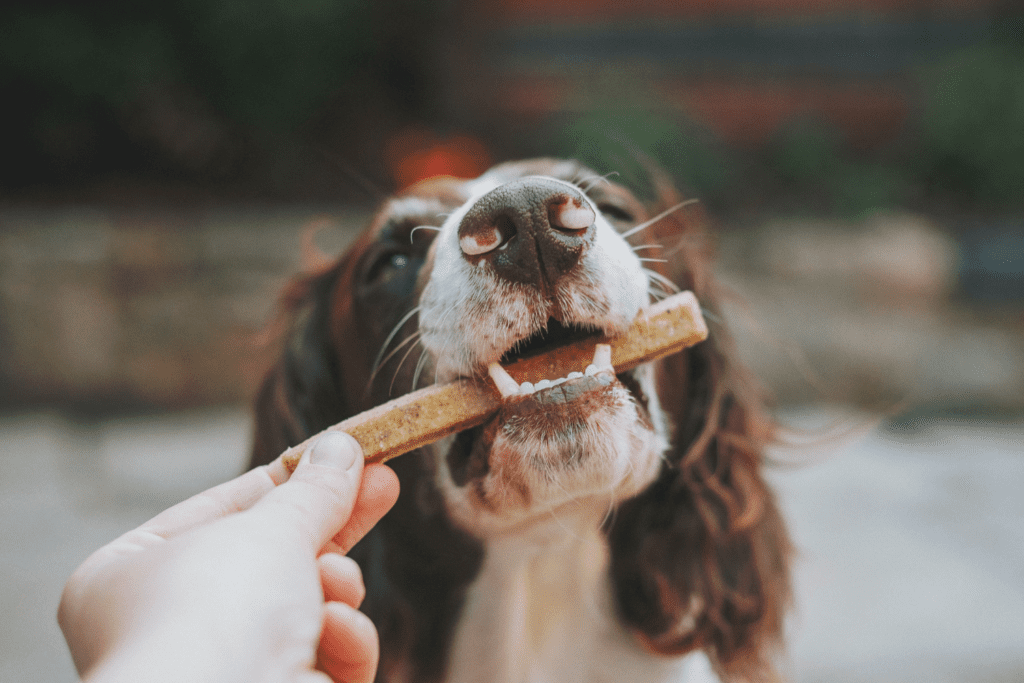 Treating food allergies:
Your veterinarian will choose the treatment that is best for your dog;
change your dog's diet to a hypoallergenic
cortisone – to relieve the itching (short-term treatment)
antihistamines
special shampoo
immune therapy
Food intolerance/sensitivity
A food sensitivity is a reaction where the immune system is not involved, but where the body over time has developed a hypersensitivity to a food/ingredient. Food intolerance means that the body is unable to digest food, and the most common ailments come from the digestive system (bloating/gas, diarrhoea, vomiting). Food intolerance usually builds up over time and is often linked to foods/ingredients the dog eats every day / regularly.
Symptoms of food sensitivity:
gas/bloating
vomiting
diarrhoea
general itching
red and irritated skin
dry, flaky skin
excessive licking – especially paws
recurrent ear infections
dull fur – can also feel oily with a bad/unpleasant smell
pimples
scabs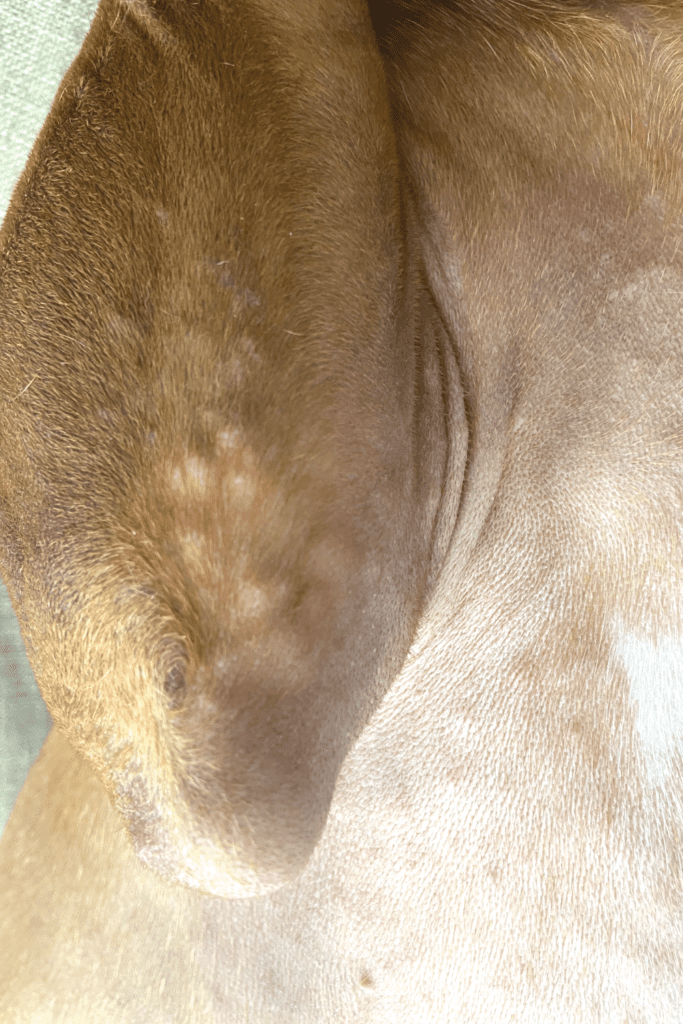 Diagnosing food intolerance:
An elimination diet can be the first step to helping your dog. The diet must contain a new source of protein (a novel protein) and carbohydrate. Your veterinarian can advise you on this.
Preventing food intolerance:
The most important thing is to avoid the food that causes the symptoms. As with allergies, these are the most common foods that trigger intolerance:
beef
lamb
chicken
animal by-products
egg
dairy
soy
corn
wheat (gluten)
food additives
You could give your dog some supplements – omega 3, vitamin C, B and E and zinc. A healthy gut is key to your dogs overall health, so probiotics could be added to the diet – especially if your dog is experiencing diarrhoea/constipation.
Treating food sensitivities:
Your veterinarian will prescribe a treatment to reduce itching and inflammation, in addition to hypoallergenic food. The long-term strategy is to find a diet that does not contain ingredients that trigger intolerance.
Our experience with Nala and food allergies
Nala was battling itchy skin, hair loss and recurrent ear infections. She also had periods of intense paw licking. As a result, we went to different veterinarians who in their own unique way, contributed to expanding our knowledge and giving us more insights. Gradually, we gained a better understanding of what was causing Nala's ailments, and it turned out that she reacted to both food and pollen, especially grass.
One can often experience cross allergies, where some of the proteins in the pollen are similar to the proteins in the food. Our immune system, therefore, reads the proteins from the food incorrectly and thinks that it is pollen.
Initially, Nala was fed dog food from an internationally renowned producer. We also tried various speciality diets with no effect. Our solution was a balanced and allergy-friendly diet containing vegetables, berries, fruits, oils and other important nutrients and supplements. In her senior years, she mostly ate homemade food. We partnered with our veterinarian, Rose, to ensure Nala got all the nutrients she needed. You will find more articles on our website that provide advice on diet and general lifestyle.
Normally, we cooked enough food for a week and froze into daily portions. If you are going to cook yourself, you must ensure the diet is balanced and contains all the vital nutrients. You also have to ensure your dog gets the right amount of food to maintain a healthy weight. Therefore, it may be easier and safer to find allergy-friendly food and that ensures that the dog gets a complete and balanced diet.
Our advice is intended as inspiration and input, and should not replace the treatment or advice given by the veterinarian.